Meet Dr. Dustin Judd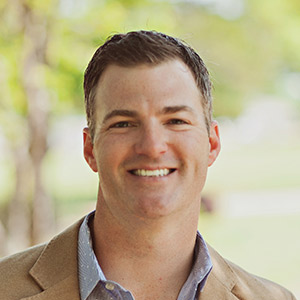 Saved From a Frightening Surgery
Having appreciated chiropractic results at a young age, Dr. Judd fell in love with the natural healing community. In his youth, he experienced back pain that led to numerous visits with pediatricians and other specialists without seeing any results. With a high white blood count, doctors suggested exploratory surgery to look for any infections. Before agreeing to such a drastic option, Dr. Judd was seen by a chiropractor and found the relief he was looking for through adjustments.
With the encouragement of his father and his own positive experiences in the field, Dr. Judd attended Texas Chiropractic College in Pasadena, Texas where his passion and knowledge expanded greatly, graduating cum laude in 2005.
Changing the Way We Practice
ProHealth Chiropractic Center opened in 2006, allowing Dr. Judd to move closer to where he grew up in Teague, Texas. It wasn't until a few years later that Dr. Judd and his wife Mindy's life was forever altered, changing the way they viewed chiropractic care.
Their daughter Trinity was born in 2010, a week past her due date. Dr. Judd always thought of himself as a chiropractor for adults up until this point in his life, he hadn't performed a great deal of adjustments on children. Sadly, Trinity lived for just eight days and never had the opportunity to be checked by a chiropractor. After this profound, heartbreaking experience, Dr. Judd knew that he had to give the children of our community the chance at life that Trinity never had.
Since that time, ProHealth Chiropractic Center has specialized in family and pediatric chiropractic care. Dr. Judd has studied extensively with the Epic Pediatrics system. We're passionate about taking care of kids and are driven to help families be as healthy as possible.
A Happy, Healthy, Family-driven Life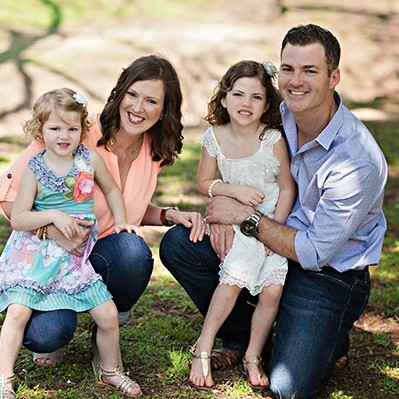 When they're not in the practice, Dr. Judd and Mindy keep busy running around after their two young daughters, Eden and Evie. Their children fill their lives with joy and have never been to a pediatrician, received vaccines or taken medications. They're perfectly healthy with the help of regular chiropractic checks.
Their family loves going to the lake to swim and spending time with one another. When he has the opportunity, Dr. Judd enjoys wakeboarding and CrossFit.
Find out what we can do to revitalize your family's health. Contact us today and talk to a member of our helpful, friendly team!

Dr. Dustin Judd | Chiropractor in Corsicana | (903) 874-2211